From metal materials to plastics, CNC precision machining products can be used in many kinds of materials. Each material has its own different characteristics, suitable for different kinds of CNC parts machining products. Some time ago, a customer from the United States contacted us by searching for "CNC machining factory" on Google. There is a plastic CNC part that needs to be processed, mainly to test whether the design of the product is reasonable. In the early communication, the customer Wondering how much does it cost to do plastic CNC part machining?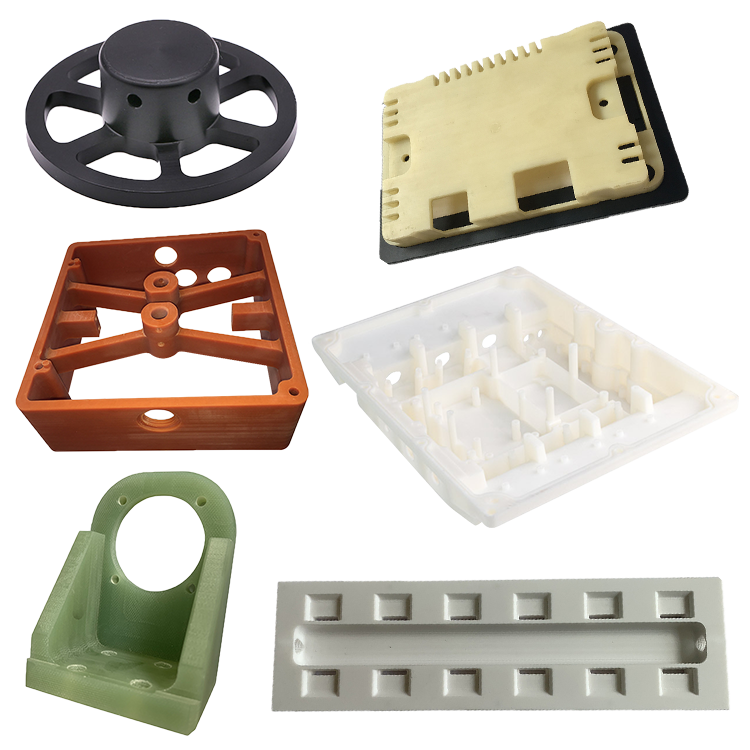 In the CNC machining industry, evaluating the cost of plastic CNC parts machining requires the provision of 3D drawings of the product, as well as the machining and manufacturing requirements of CNC parts, including materials, machining methods, quantities, and surface treatment processes, etc. If there are some special requirements, it is also necessary to cooperate with The CNC precision machining factory makes it clear that the cost will be assessed based on this information. Customers should focus on quality, not pure price. The price of CNC parts machining is a reflection of the overall service level. The price of small factories is relatively low, and the corresponding services are not as good as those of large factories.
If the 3D drawings of the product cannot be provided, it is difficult for the CNC machining factory to evaluate the price of plastic CNC parts machining. In the process of receiving customers, we have also encountered many customers who do not have the drawings of CNC parts machining, and even do not have the actual product. In this case, the price cannot be evaluated. Just quotation, no drawings, CNC machining factory can't do it. For customers who make inquiries about CNC parts machining, they must have 3D drawings or 2D drawings before they can be made. If there are actual products that can be copied to draw 3D drawings, our CNC machining factory can help customers complete the quotation before providing them.

The above is just a summary of the VMT CNC machining factory. If you want to know more about CNC machining, you can contact us: [email protected] to discuss with us.