OEM Custom Precise CNC Machining Aluminum Brass Metal Mechanical Keyboard Keycaps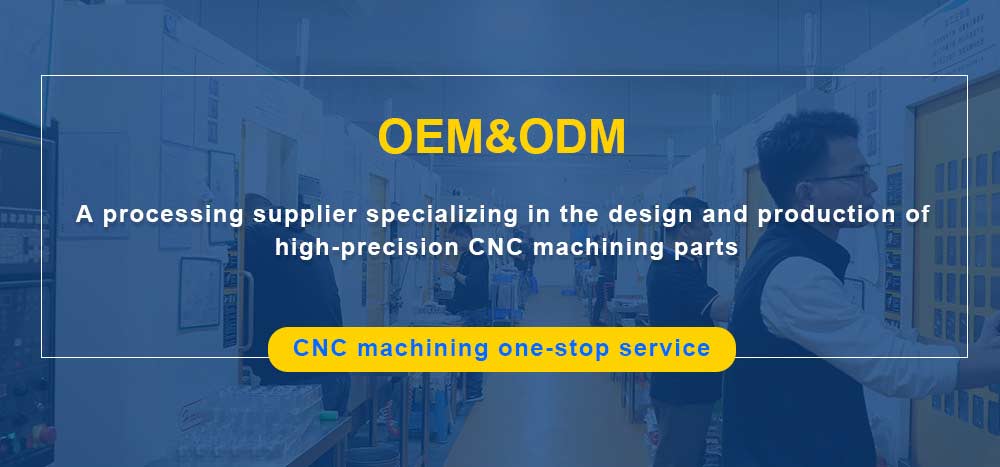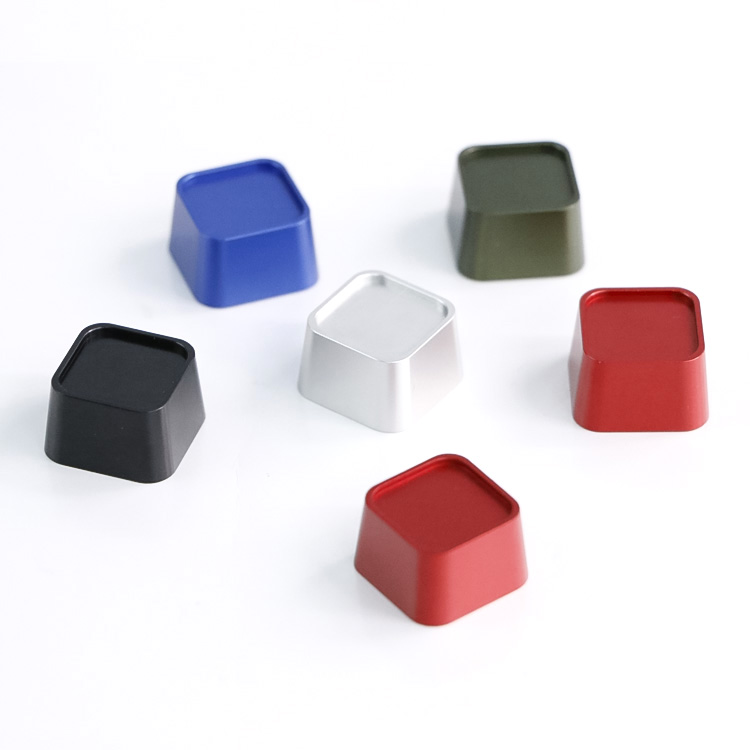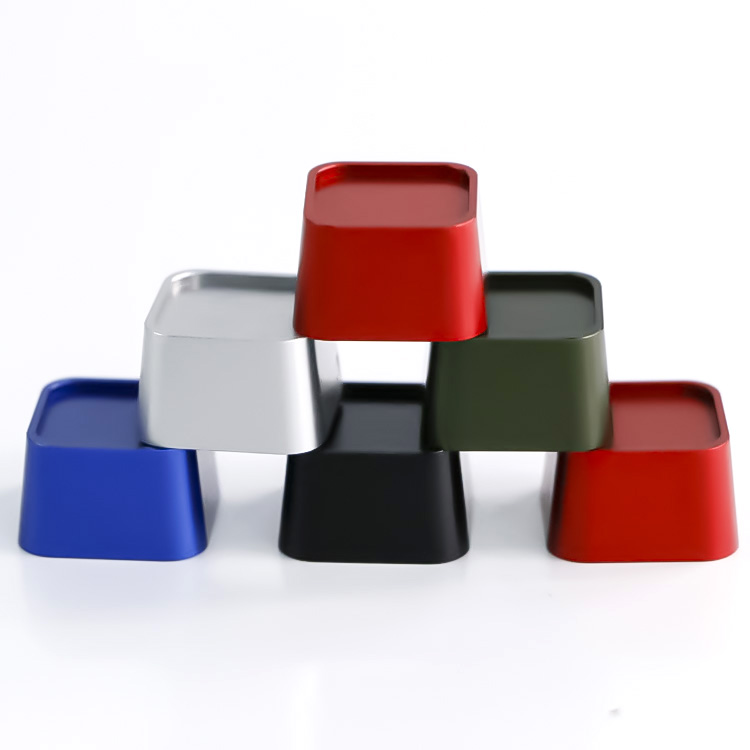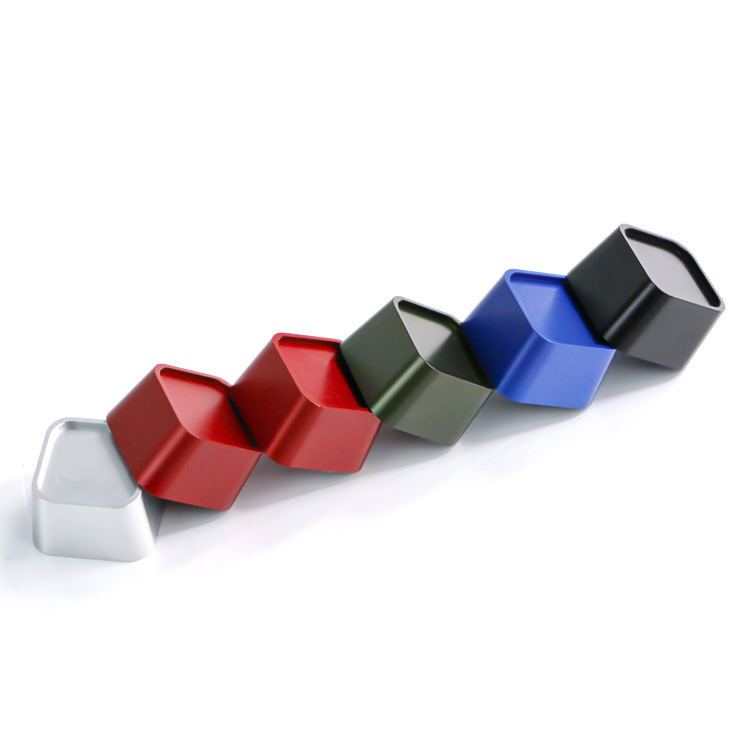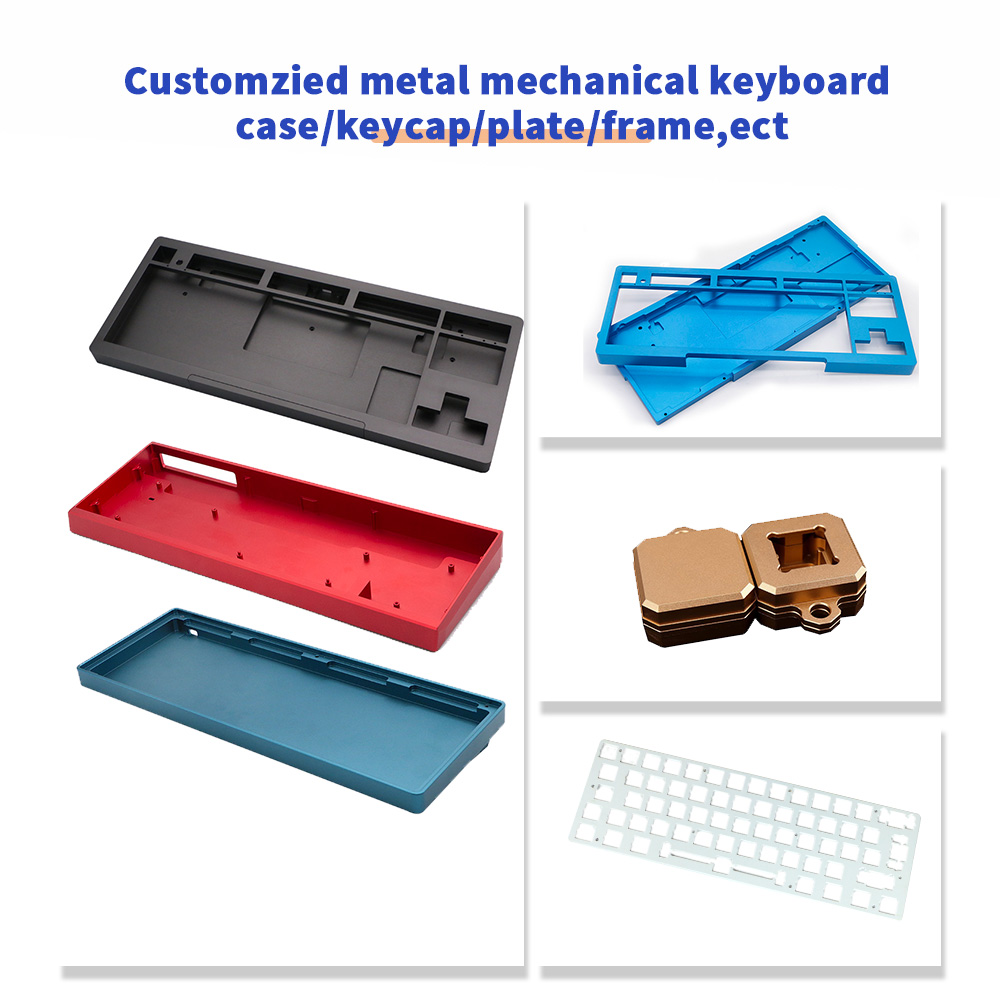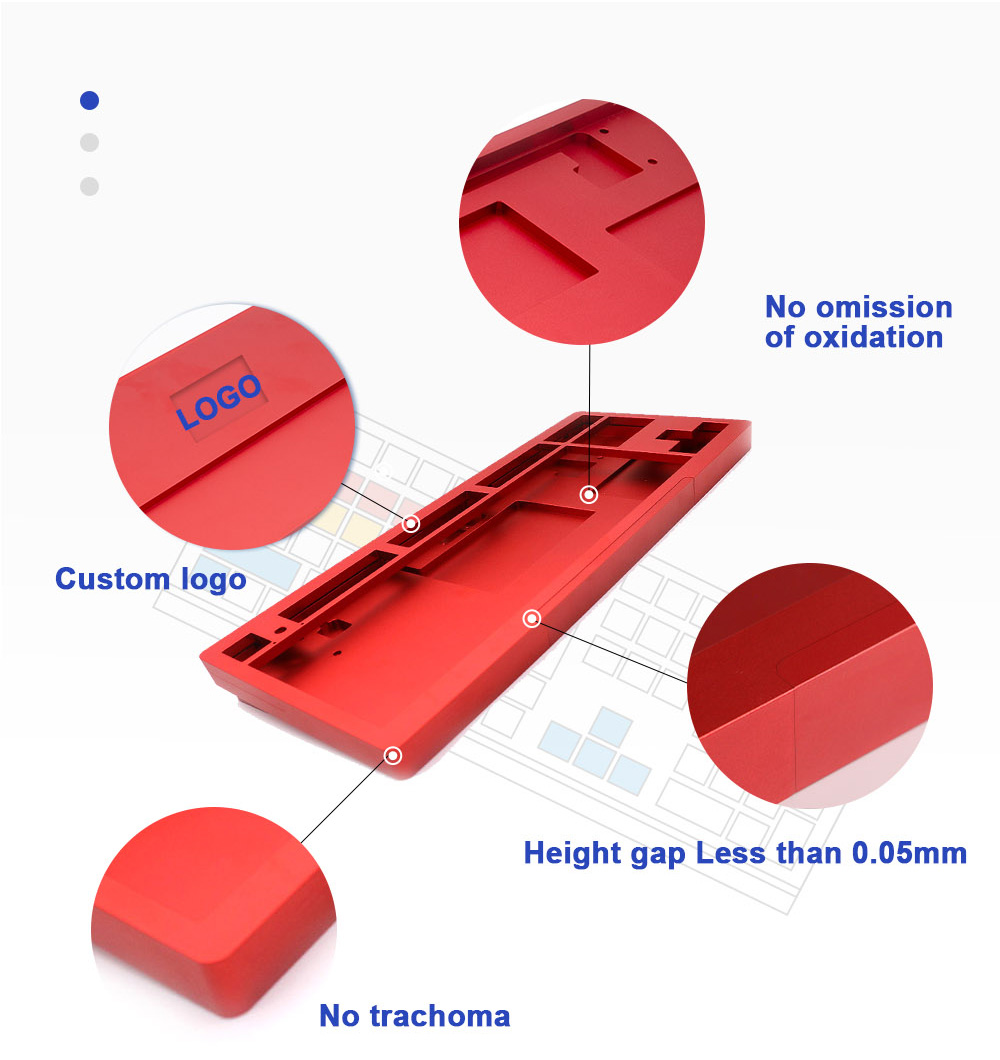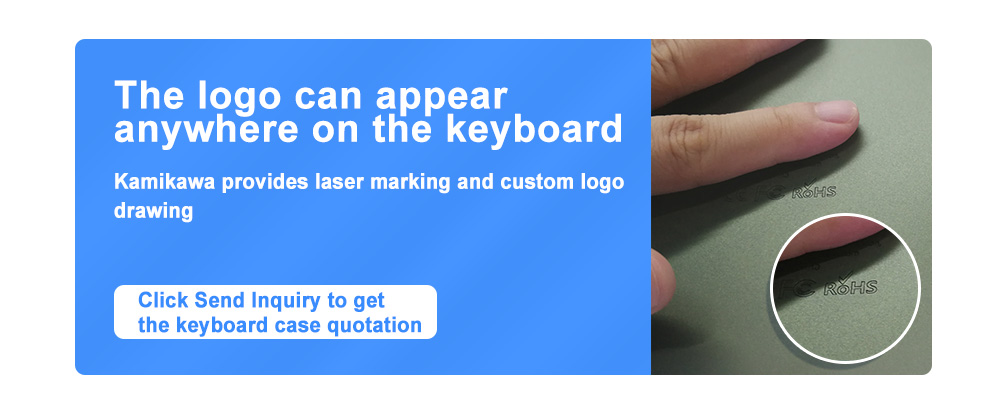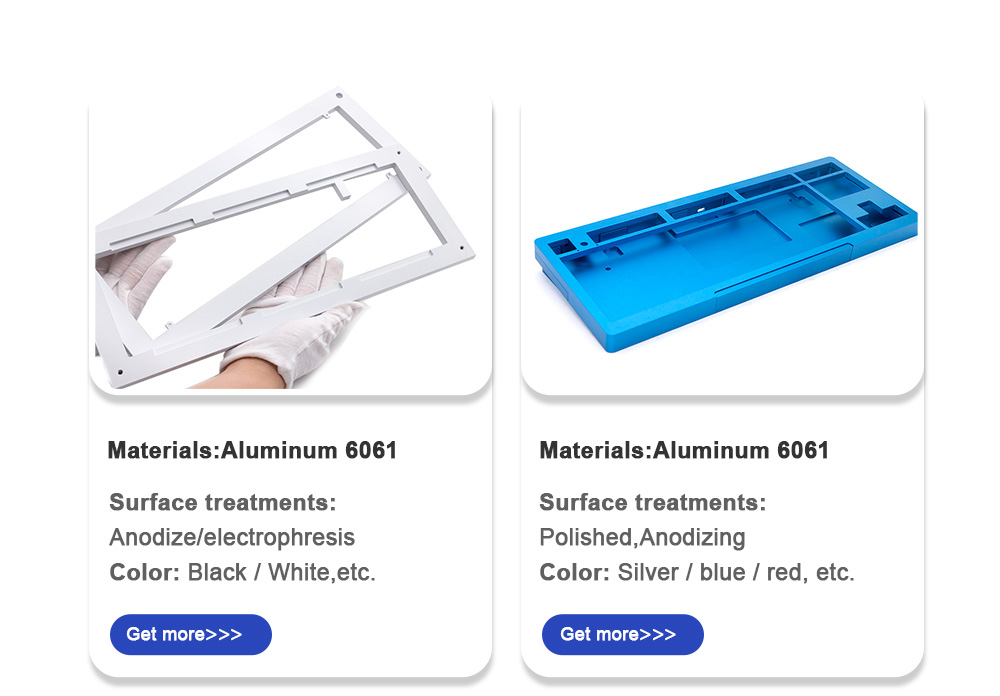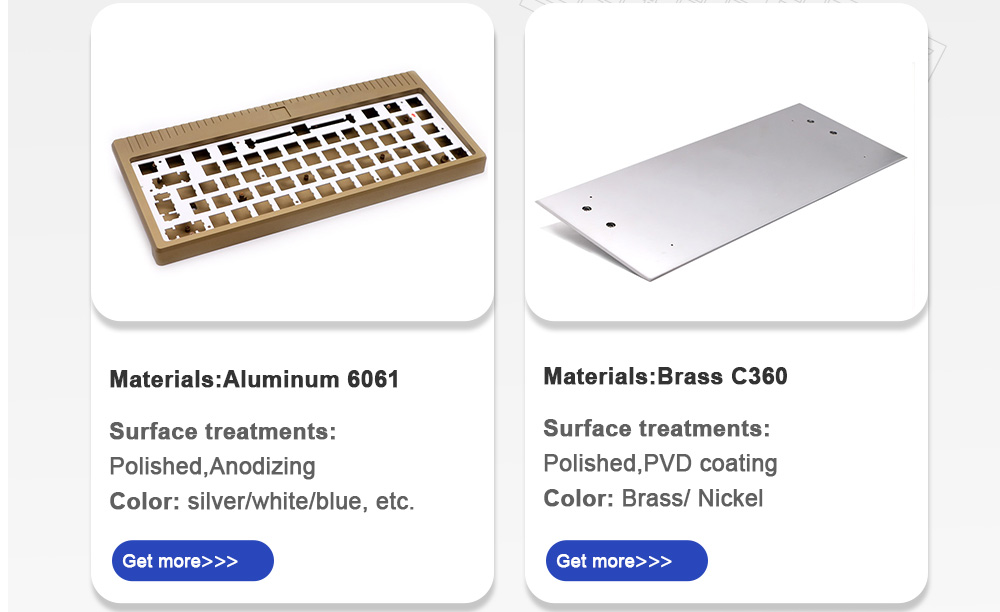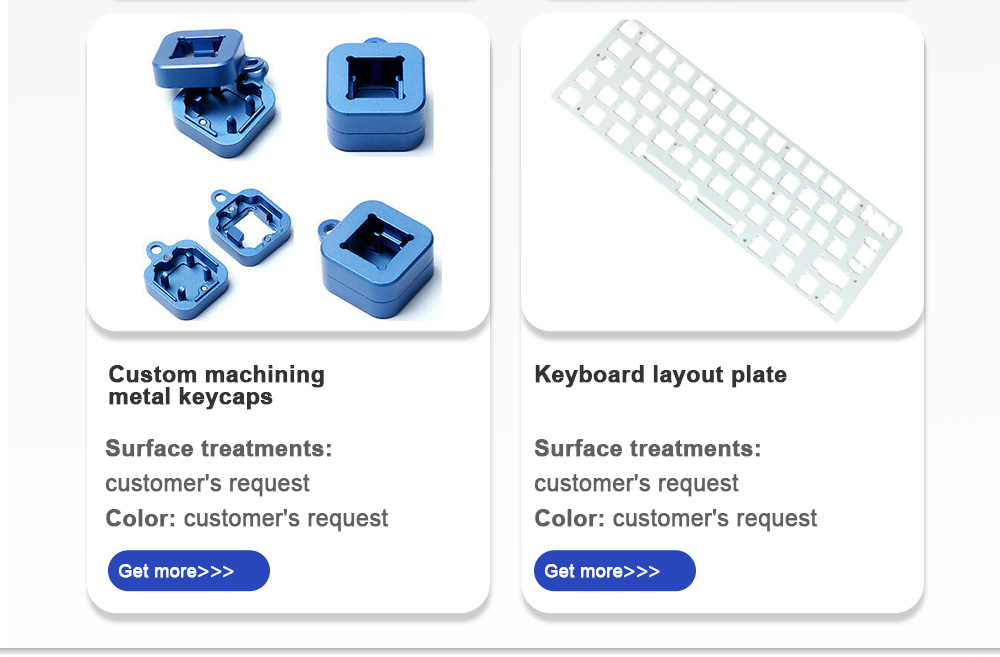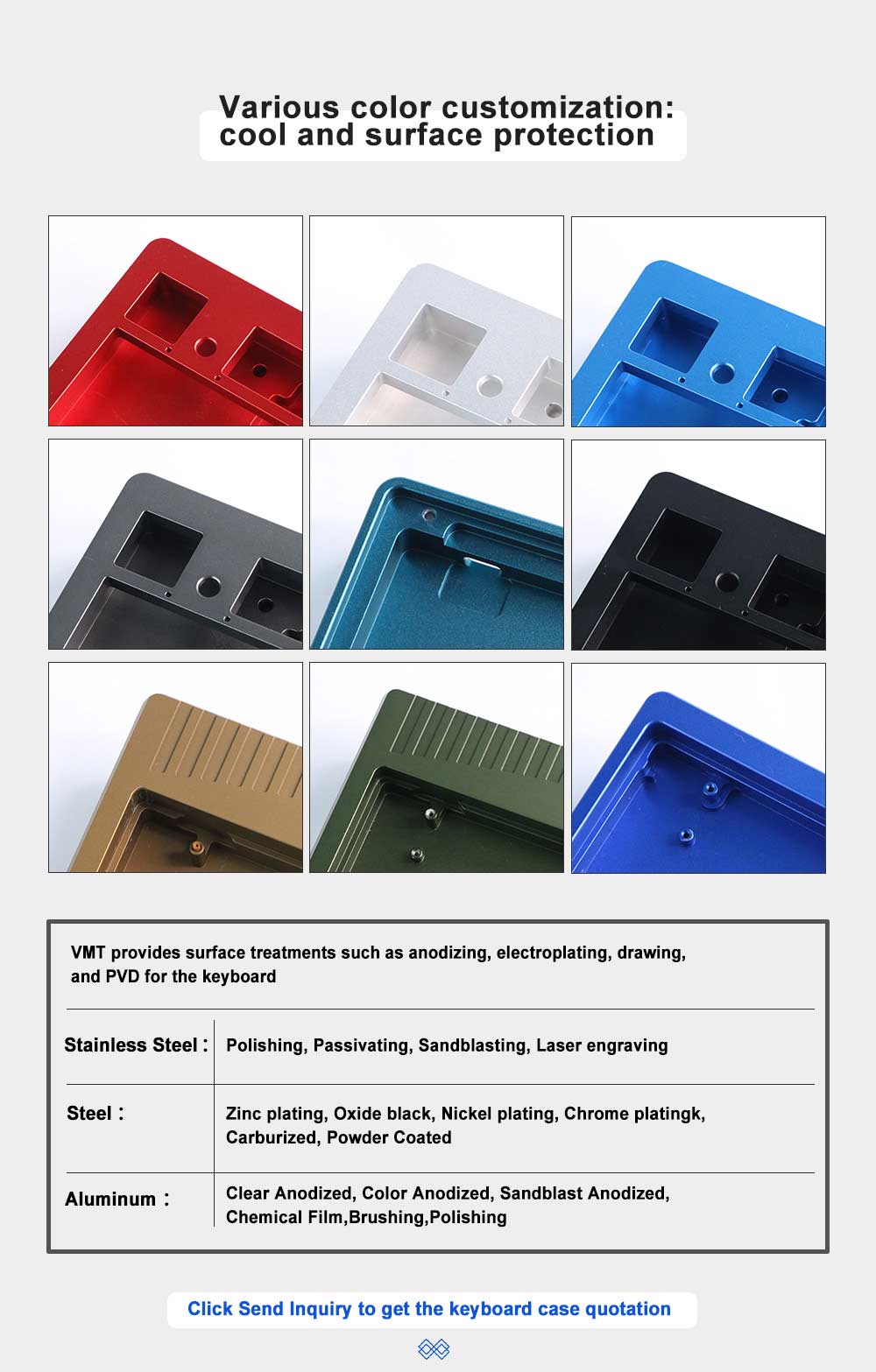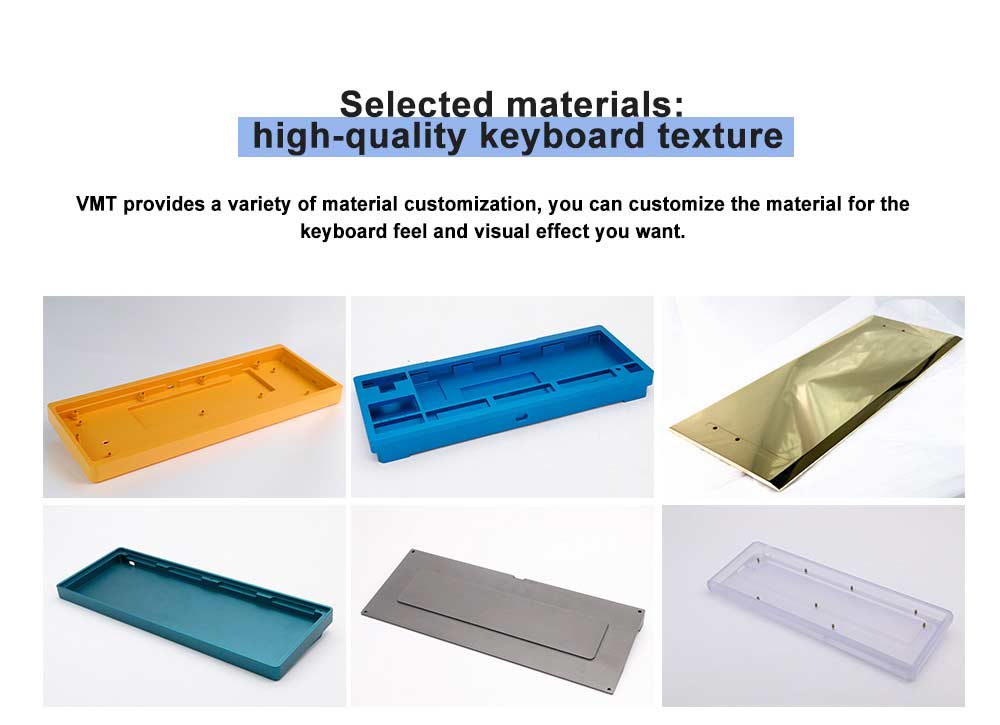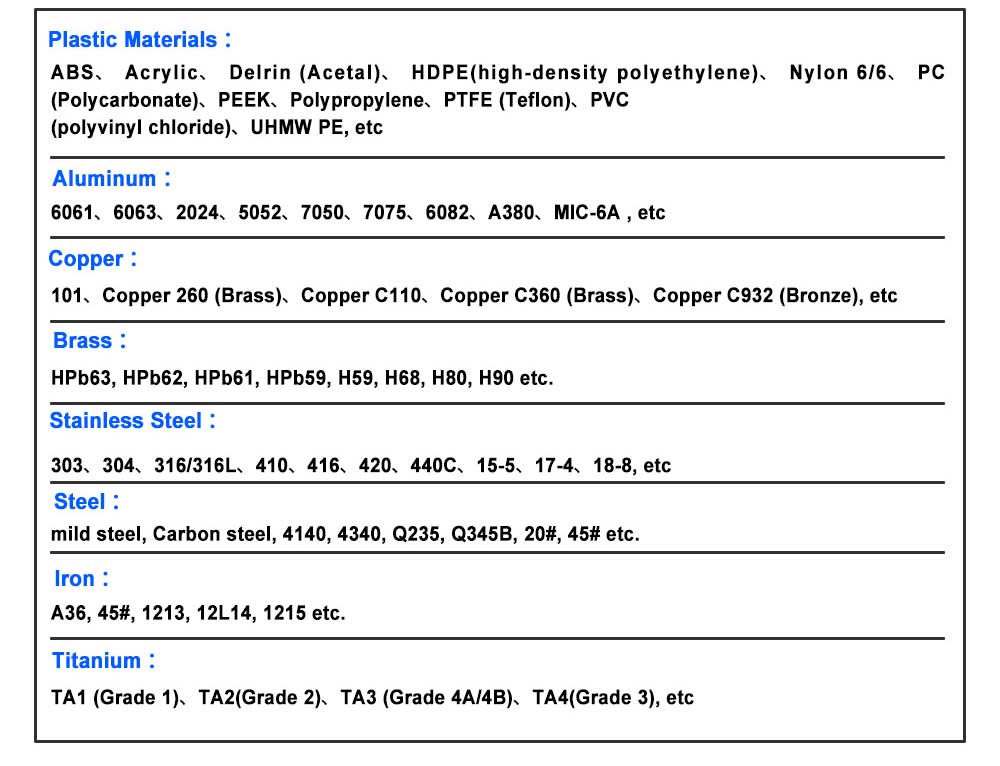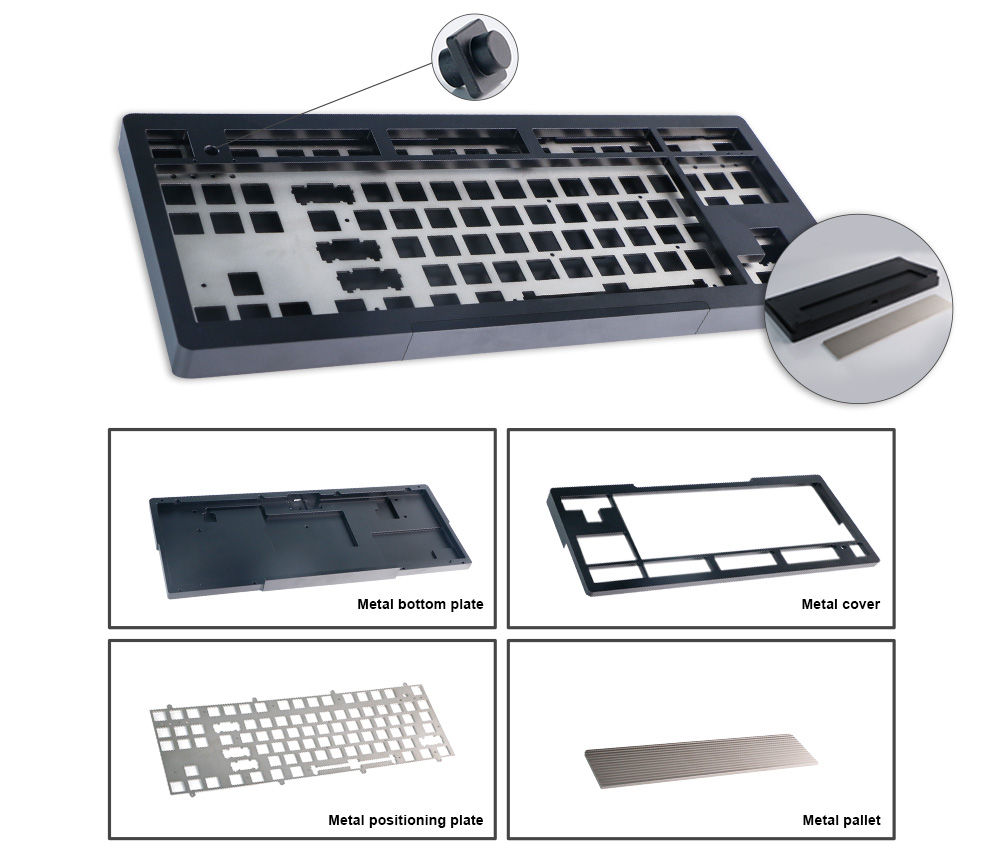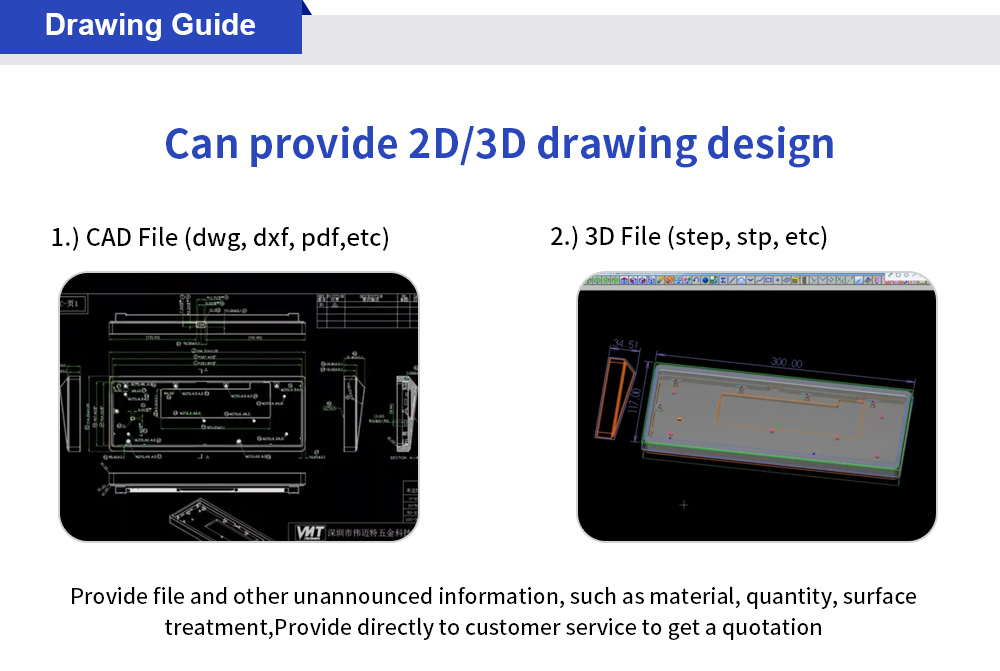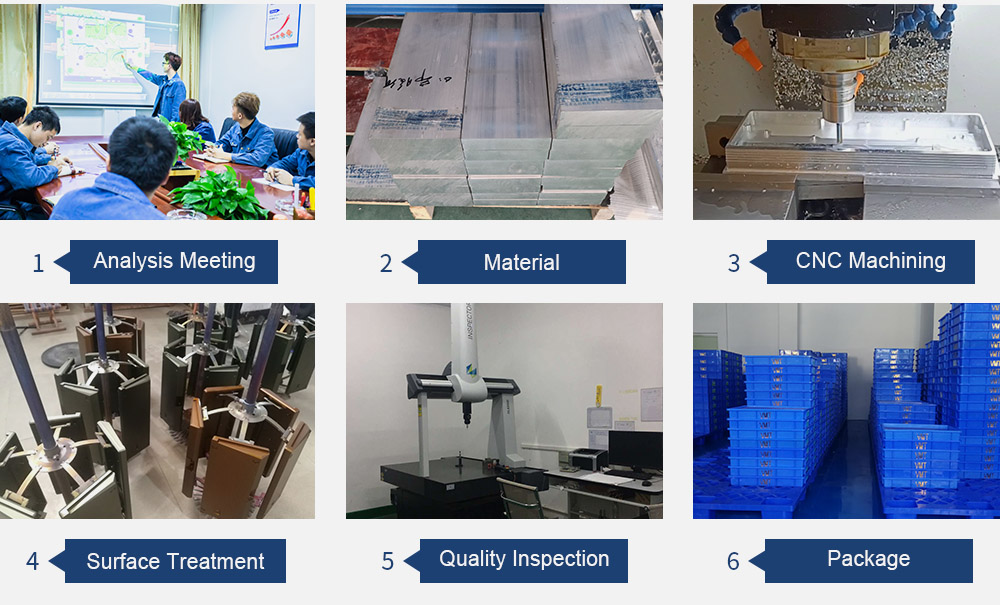 According to customer requirements by custom cnc machining, our engineers formulate corresponding special tools, fixtures and reasonable tool paths, and finally meet the customer's quality requirements.

In order to make a high-end aluminum shell with high surface quality, like an Apple mobile phone, we must first start with materials selection. Among the aluminum raw materials, AL6061-T6 and AL6063-T6 are relatively cheap, and there are new materials and secondary materials from the material level. Because the surface needs to be sandblasted by 200# grit, and the content of AL6063 aluminumis higher than that of AL6061, so AL6063 of the new national standard material is the best choice, and a high-quality surface can be obtained.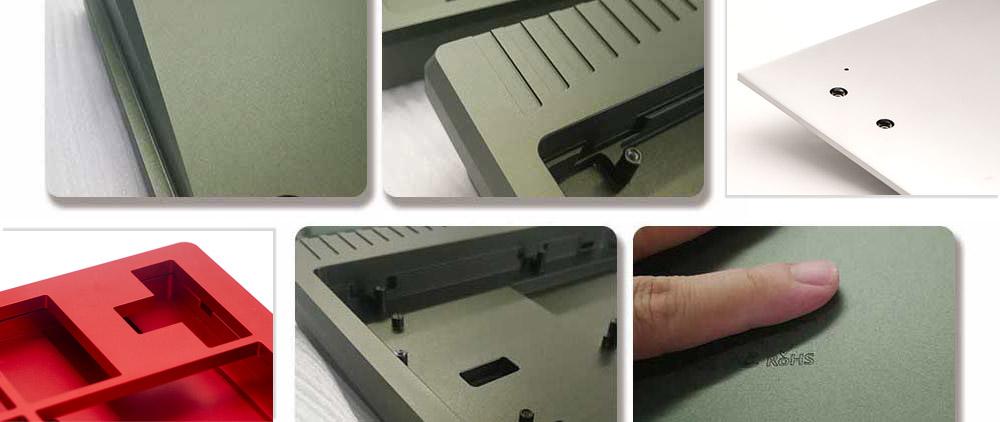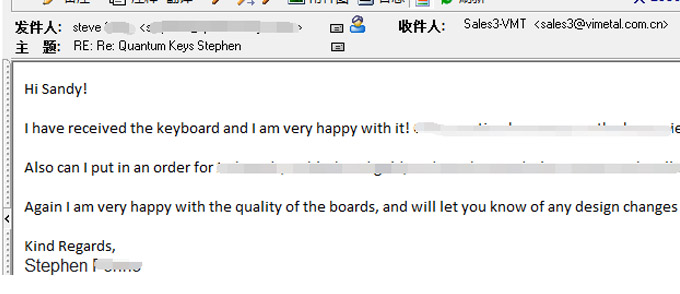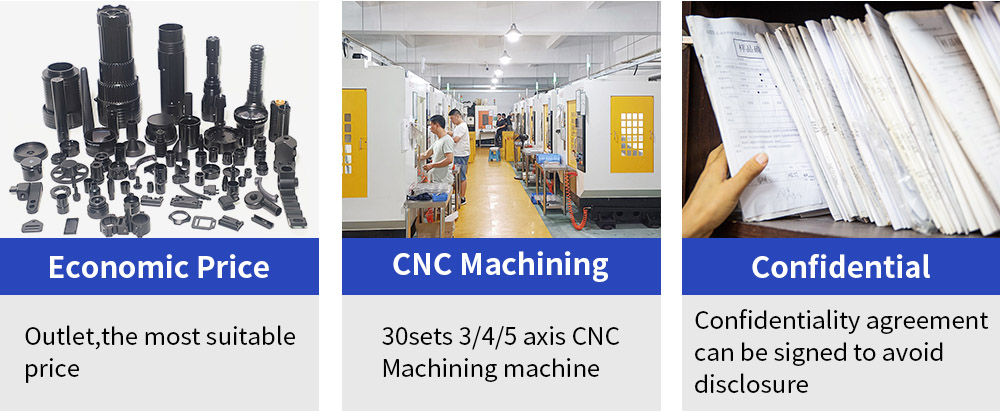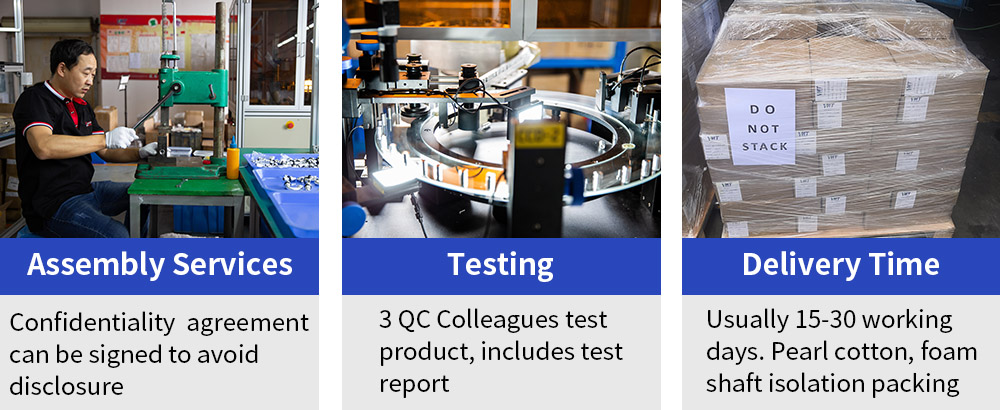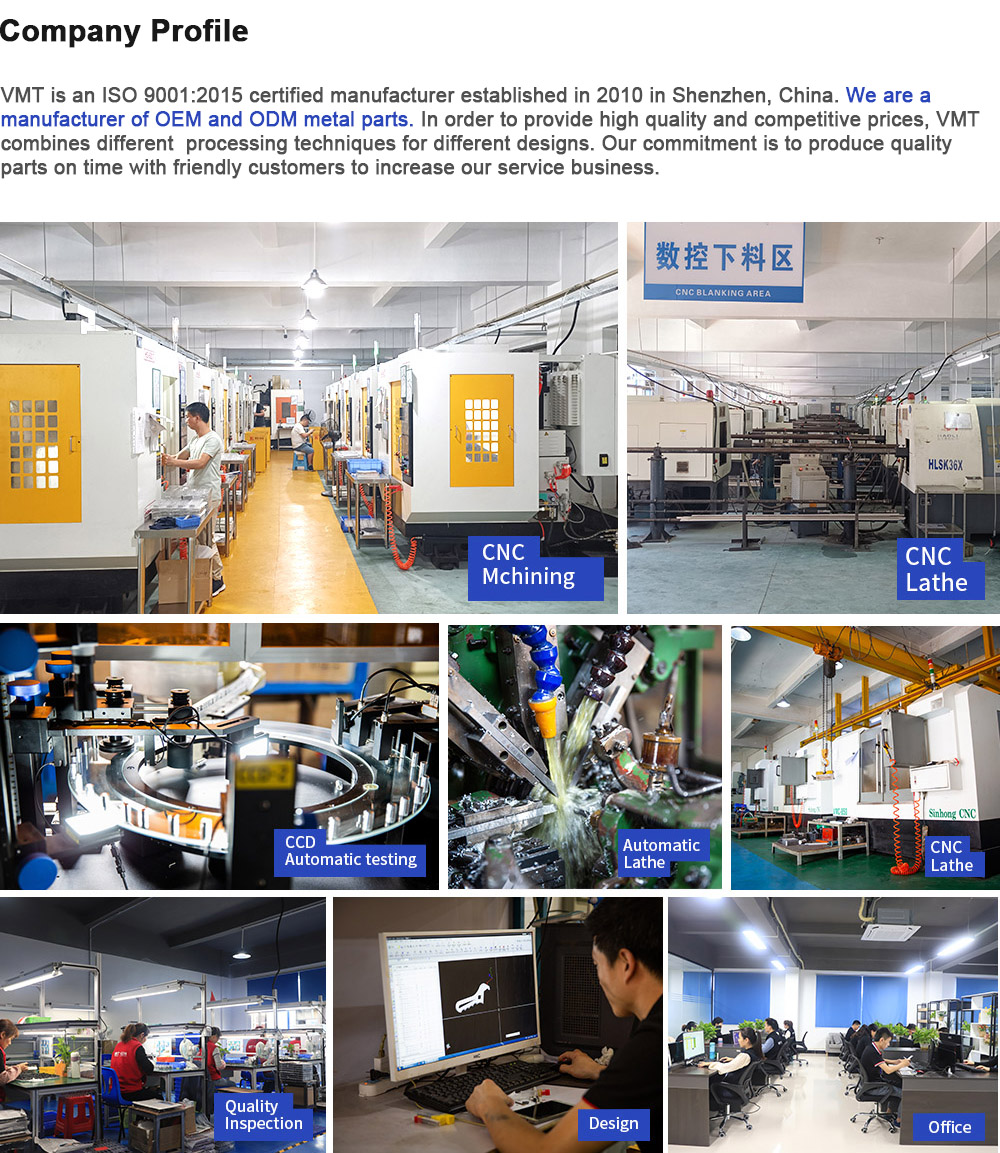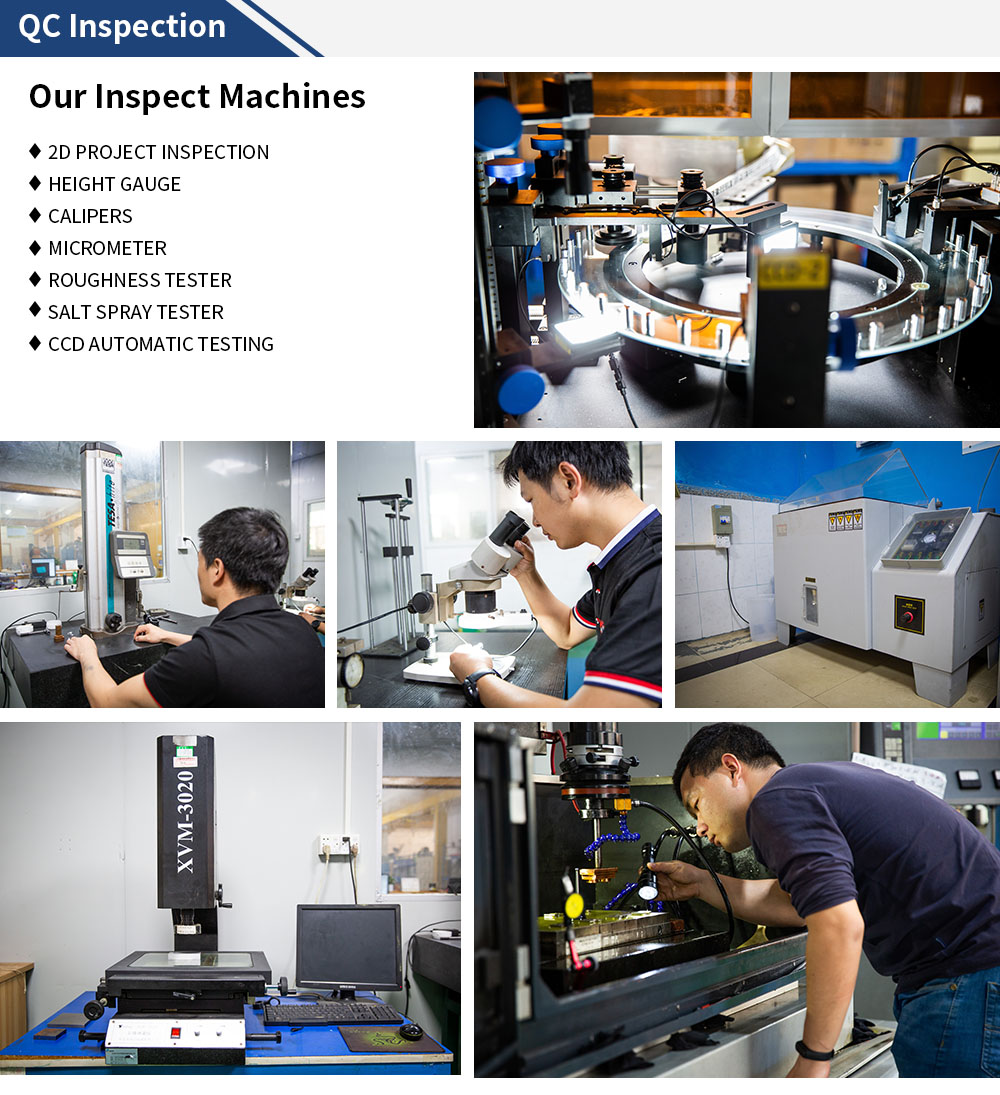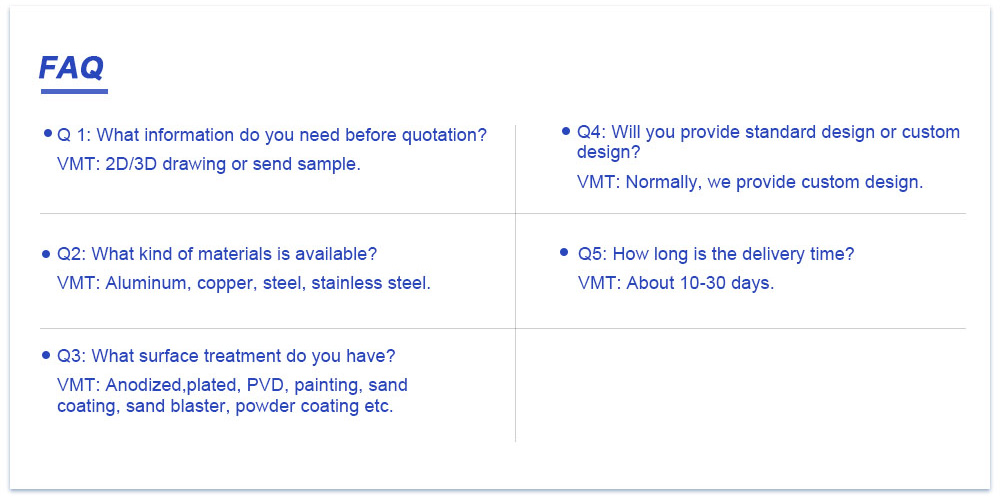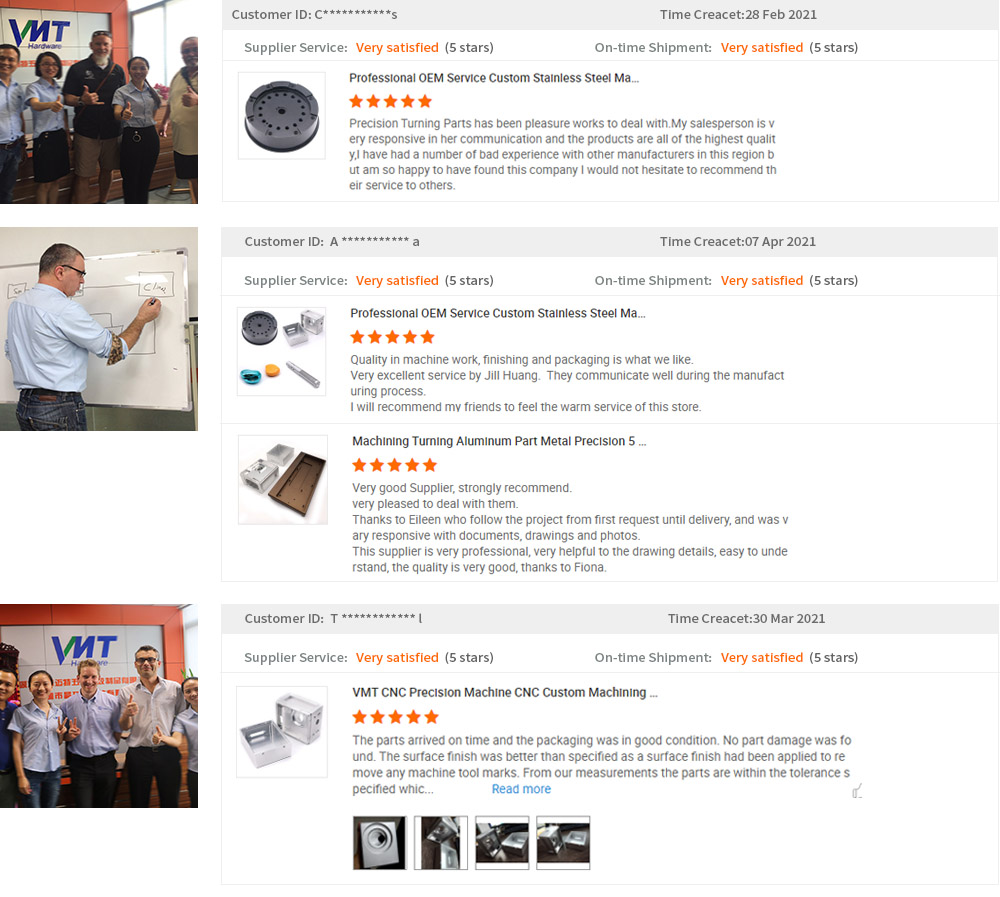 OEM Custom Precise CNC Machining Aluminum Brass Metal Mechanical Keyboard Keycaps